BFTV Updates
​
​ Over 5.5 Million Dollars Raised!!
About Band From TV
What started out as a love for music and simply having fun jamming with buddies has led Greg Grunberg and his friends to an unusual place: packed venues playing rock and roll for charitable causes!
The Band From TV lineup includes a powerhouse of well-known and acclaimed actors including:

Greg Grunberg

(drums), a veteran of shows such as "Alias" and "Felicity" as well as the NBC hit "Heroes";

James Denton

(guitar), currently starring in the ABC hit "Desperate Housewives";

Bob Guiney

(vocals), who appears daily on GSN Live also hosted TLC's "Date My House";

Jesse Spencer

(violin) currently starring in the FOX hit "House";

Adrian Pasdar

, from "Heroes" and "Desperate Housewives";

Scott Grimes

from "American Dad" and "ER," and rounding out the band are accomplished musicians Chris Kelley (Music Director), Barry Sarna (Eagles), David Leach (Ben Harper), Chris Mostert (Eagles) and child-star turned bass player Brad Savage. "My oldest son has epilepsy and I saw this band as a wonderful vehicle to help raise money for the National Epilepsy Foundation," comments Grunberg. "Having band mates who also happen to be in some of the most popular shows on television creates an amazing opportunity to really reach out to our fans to help support these wonderful causes," adds Grunberg. James Denton works with The Conservation Fund, Bob Guiney supports The Art of Elysium. and Jesse Spencer supports The Indiana University-Kenya Partnership. Support for additional charitable organizations are in the works.

While talented actors, the band is truly about celebrating music, living the rock and roll fantasy and having fun while bringing classic rock and roll music to life.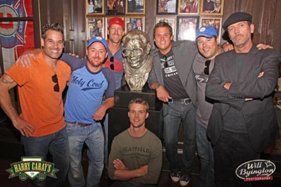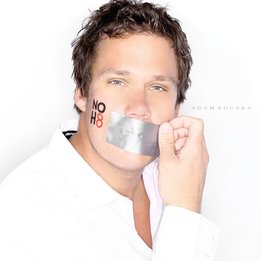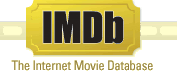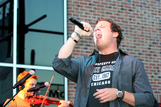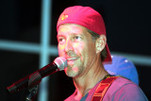 You can find

BFTV's

debut CD
"Hoggin All the Covers" at
www.amazon.com
BFTV

is also featured on

FOX's Hit Show HOUSE Soundtrack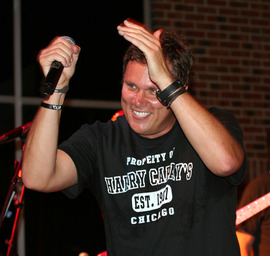 Copyright Bob Guiney 2010
Webmaster Barb Vecore