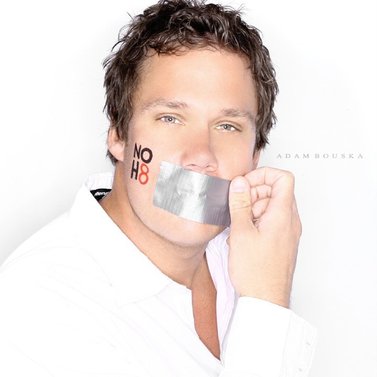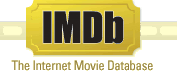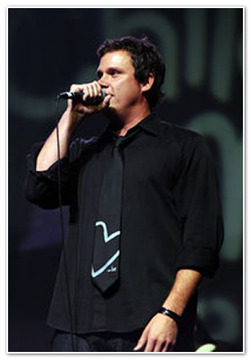 BOB GUINEY
,
Introduced to America on ABC's hugely popular hit "the Bachelor," Detroit native, Bob Guiney has been in our living rooms ever since. Currently, Bob can be heard on his talk show

"Bob and Jessica LIVE"

weekdays from 3-5pm pst on www.playboyradio.com and also serves as a bi-monthly panelist on The TODAY SHOW with Kathie Lee and Hoda. Recently Bob Hosted "Showhouse Showdown", which kicked off HGTV's Spring programming
schedule. The previous 2 ½ years, saw Bob hosting the Game Show Network's
GSN LIVE, a daily live show, which combined talk, sketch & game, as well as
GSN's "Bingo Blitz". He's also served as the Host for TLC's "Date My House", as
well as handling all of ABC's daytime comedic interstitial programming. Bob has
held the spot as the primary field correspondent for the daytime chat fest 'The
View', has handled ABC Super Bowl coverage & the Daytime Emmys, served
as co-host of WE's 3 Men and a Chick Flick, Bravo's Battle of the Network Stars,
and had countless appearances on Oprah, specials for E!, VH1 and the TV
Guide Channel. Bob also handled the Live show hosting duties for the CMA
Music Festival, as well as CMT's 'Trick My Trucker', and created & hosted his
Webby nominated online series 'Cooking to Get Lucky'. Just to name a few.

While enjoying the opportunities he has had with television, Bob is finishing up
his 4th studio album with his longtime band "Fat Amy", which also goes by the
moniker of 'the Bob Guiney Band'. Established on MCA in 1995 – the band has
toured with such acts as The Verve Pipe, The Smoking Popes and Matchbox
20. Bob also serves as the lead singer of "Band from TV", which features
several prominent actors, including Hugh Laurie & Jesse Spencer (House),
Greg Grunberg (Heroes), James Denton (Desperate Housewives), Adrian
Pasdar (Heroes) and Scott Grimes (ER, American Dad), performing for their
respective charities. Band from TV debuted at #1 on Amazon.com with their
release entitled "Hoggin' All the Covers", and followed it up with performances
on American Idol Gives Back and The Tonight Show with Jay Leno. Bob and the Band have raised and donated over $2 Million dollars to their charities over the last 5 years.

Between the filming and the music schedules, Bob has cultivated his passion
for renovating & remodeling properties. Having had interest in real estate – and ​working in & around it for many years – he has focused his "Do It Yourself" style into different homes in Michigan, New York and California. The most recent project, being the most intensive - a full house renovation & transformation from the floorboards to the shingles in the Hollywood Hills.

Bob lives and works in Los Angeles.
Copyright BobGuiney 2010
Webmaster Barb Vecore