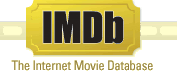 Copyright Bob Guiney 2010
Webmaster Barb Vecore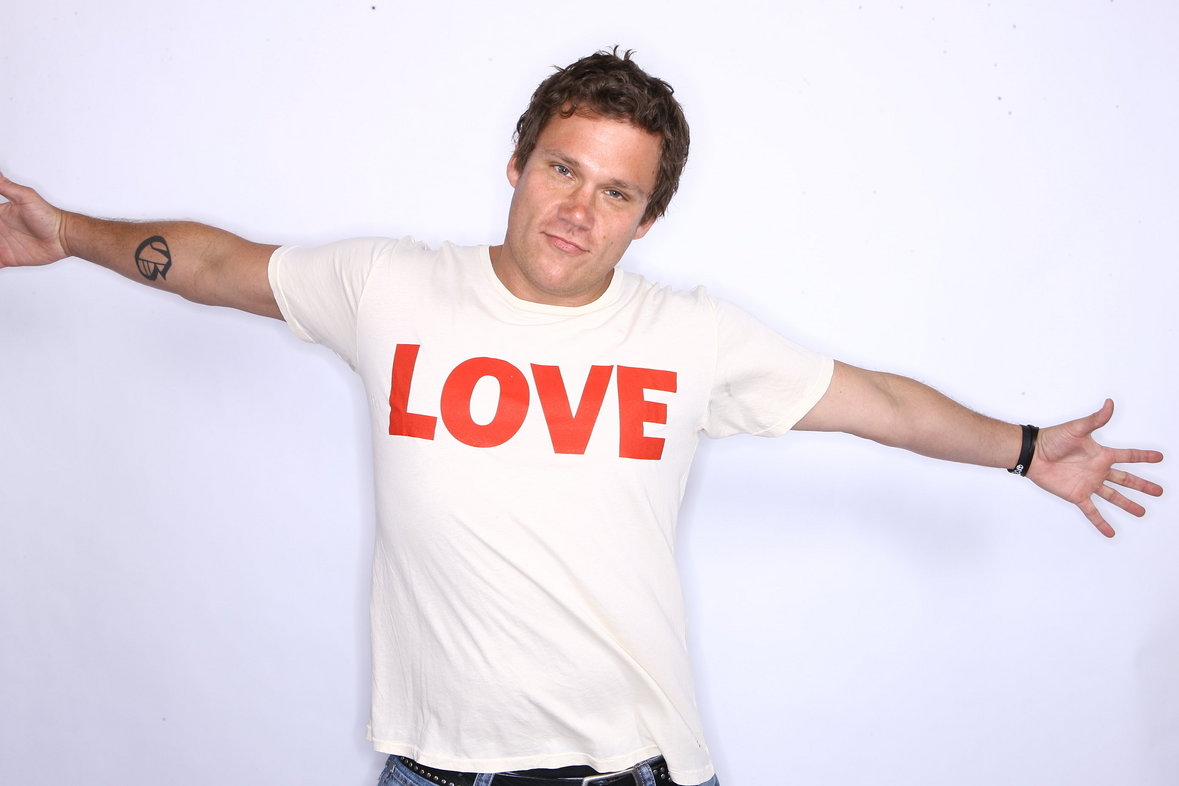 Please join the Bobguiney.com Mailing list.
We promise not to overload your inbox :)



By submitting my information above, I acknowledge that I agreed to receive messages from BobGuiney.com, its affiliates and Bob Guiney with the latest news, updates and information. Please note that you can opt out of newsletters at any time by clicking on the Unsubscribe link at the bottom of the emails you receive.